BEST Financial Decision

Q2 2022 with Financial Experts on Gist with Africanadians

It is a full house again with the Africanadians as they introduce another new speaker simply identified as Seun, a disc jockey and retired architect.
"I feel like what elevates a healthy financial decision is when you write a list of new year revolutions that will financially elevate you and make sure you implement those plans. When you implement your plans especially at the beginning of every year, your financial condition will not be stagnant. These are steps for making good financial decisions that elevates you from poverty" . The first speaker explained.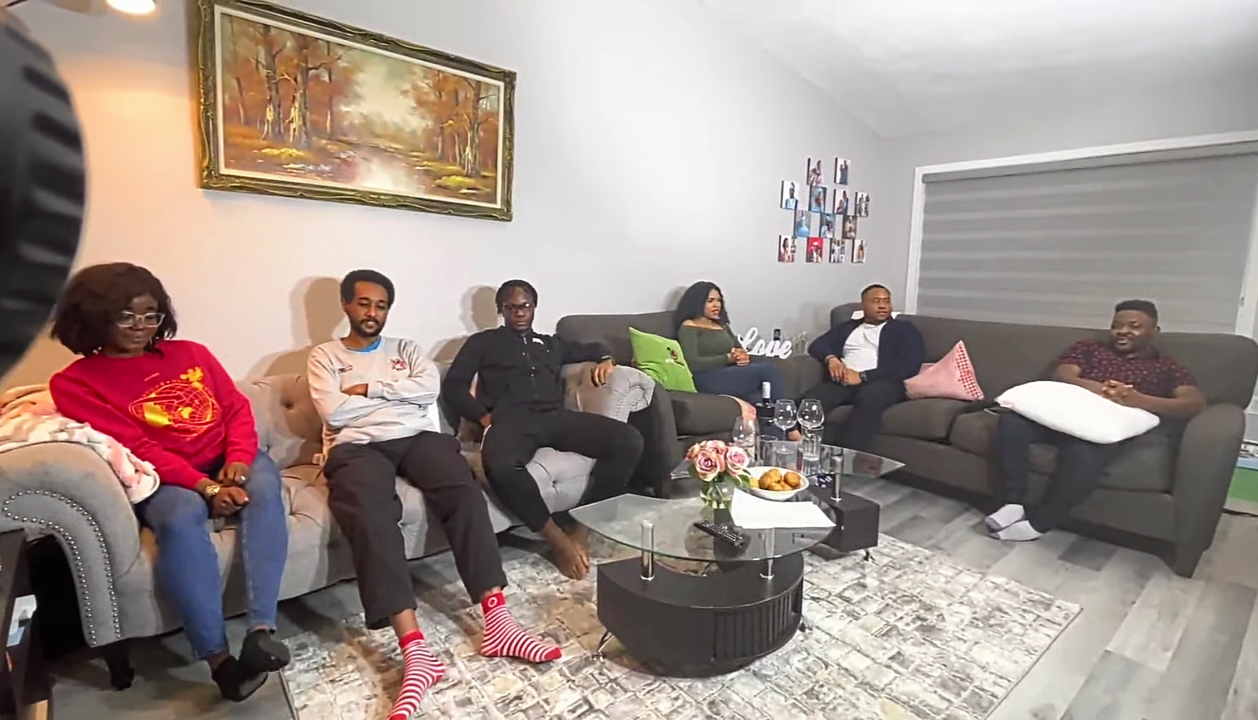 "Another very important financial decision is depositing in the right investment institutions that will give you access to implementing bigger future plans. Investment with good returns is a good stepping stone for implementing bigger plans". Another speaker commented.
"But it is also very important to understand the very best type of investment space that will not bring any form of loss to you". Bukola pointed.
Watch Video Here
From further conversations from the speakers, the big advise to people that want to make a good financial decision is to invest as much as they can because it saves a lot stress for the future and bigger opportunities..
.
.
Watch our previous episode on " Cr¥pto curr£nc¥ "